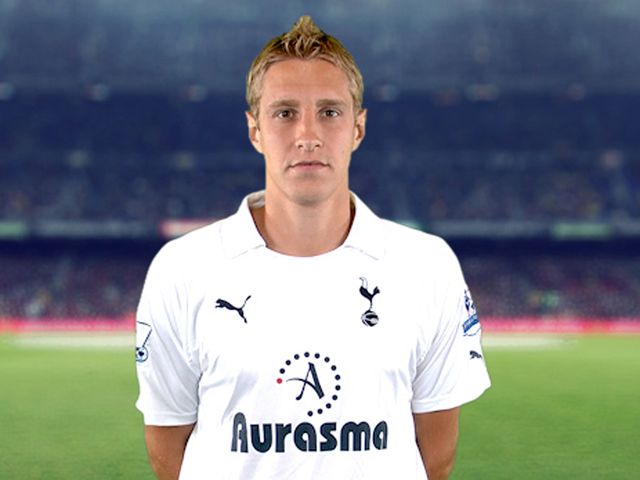 The Spurs skipper insists that his side's main priority this season is a top-four finish, while also dismissing the importance of individual results during preseason friendlies
Tottenham skipper Michael Dawson has declared that his side's sole aspiration this term is to make sure that it qualifies for the Champions League.

Spurs have narrowly missed out on qualification for Europe's elite competition for the past two seasons, just finishing behind Arsenal in fifth last term, but, rather than rest on their laurels after an otherwise successful campaign, the defender insists they are more determined than ever to finish in the top four.

"We missed out on the Champions League last season, so our aim at the start of this campaign is to make sure we are in it next year," Dawson told reporters. "We have to fight for that.

"Manchester United are a top-class team and have been for years. Manchester City have strengthened again, so they will be fighting. Chelsea, with [Jose] Mourinho back are clearly aiming high. Arsenal, ourselves, Liverpool. Everyone wants to be in the top four and back in the Champions League."

The 29-year-old also spoke of the importance of preseason, though he is wary that it is the match practice – not individual results – that counts ahead of a new campaign.

"Preseason is about fitness and getting minutes under your belt. We want to give individuals game time but all that matters is the first game of the season," Dawson added. "A few years ago we went unbeaten in preseason, winning virtually every game, then we got off to a bad start in the Premier League.

"At this stage of the summer, you can't get too carried away when it is going well and you can't get too downhearted when it is not going so well."