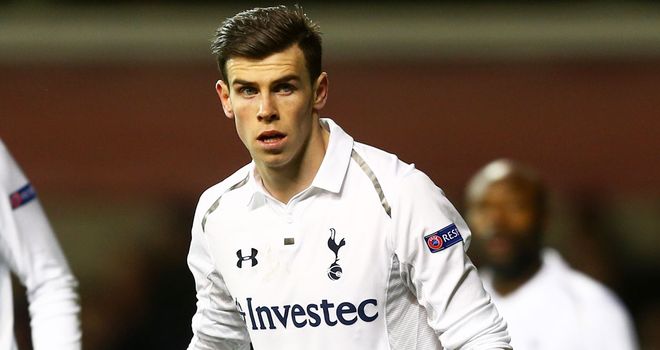 The Real Madrid boss wouldn't comment on the club's reported bid for Tottenham winger Gareth Bale.
GLENDALE, Ariz.--- Carlos Ancelotti was non-committal when asked about the club's reported bid for Tottenham winger Gareth Bale after his team's 3-1 victory over the LA Galaxy in both team's opening match of the Guinness International Champions Cup.

"We'll see what happens, that's between the two clubs," the Madrid boss said. "Right now the team is very strong and we'll just have to wait to see what happens in the future. "

With the Bale saga drawing out, Ancelotti preferred to focus on the star he already has at the club, and made it clear the Cristiano Ronaldo's comfort level with the team was of great importance to him.

"You need to look for the position that he wants," Ancelotti said of Ronaldo, who spent Thursday night running the left flank. "I'm not looking to change his position up field. I'm not looking to change where he's comfortable.

"He's the one that ultimately has to decide where wants to play."

Two goals from Karim Benzema and one from Angel Di Maria were enough to see off the undermanned Galaxy, and the Italian manager was pleased with the performance of his current set of strikers.

"They had a very good performance," Ancelotti said of his two goalscorer. "All the team tried to play as a compact team, it's what I asked before the game, and they tried to do their best. But of course Di Maria and Benzema are the key of the match."