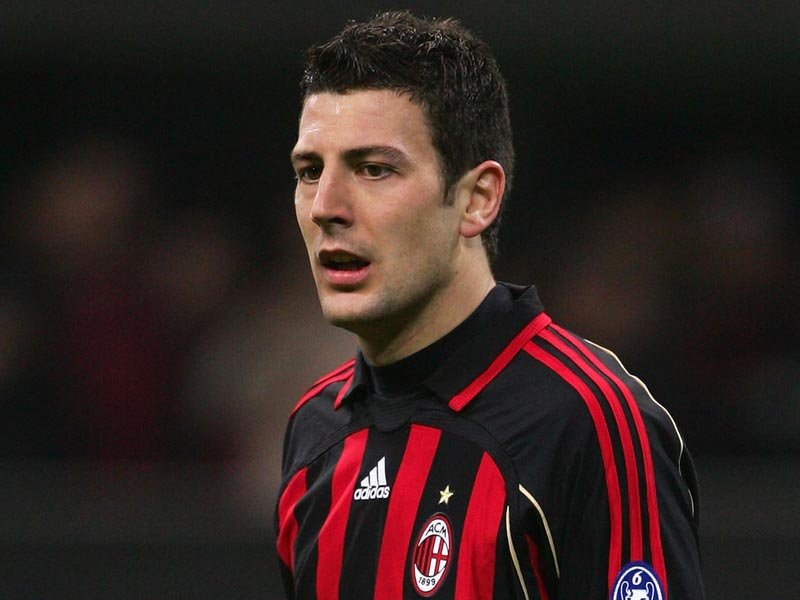 The center half has suffered a fractured kneecap, while it will be another two weeks before it is known how long thigh injury victim Robinho is sidelined for
AC Milan has been rocked by the news that defender Daniele Bonera has been ruled out of action for up to three months.

The 32-year-old center half suffered a fractured kneecap during the Rossoneri's 2-1 win over Valencia on in the Guinness International Cup Saturday night, meaning he will miss a
significant chunk of the start of the new season.

"[On Sunday], following extensive investigation and after having consulted with Professor Herbert Schonhuber, the player opted for conservative treatment, with a prognosis of 70-90 days avoiding any complications," a statement on the club's official website read.

The Rossoneri also confirmed that Robinho strained his left thigh during the game at the Mestalla but that it will be a further two weeks before the full extent of the injury is ascertained.

The Brazil international, who recently signed a new deal with the San Siro outfit, scored the opener against los Che, after missing an earlier penalty.