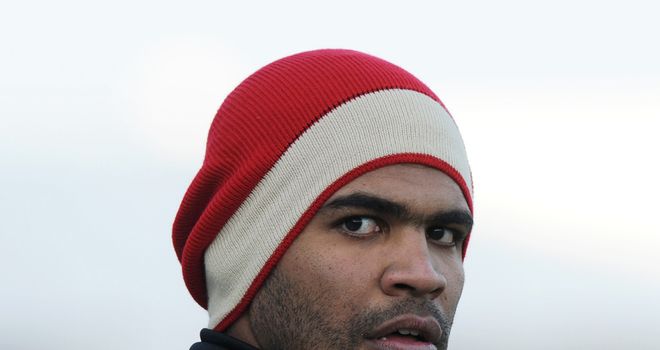 The Brazil boss has urged German authorities to allow the 23-year-old "a second chance" after he was jailed for arson in 2012.
Brazil coach Luiz Felipe Scolari has appealed for the release of imprisoned former Bayern Munich defender Breno.

The 23-year-old was sentenced to three years and nine months in jail last July after being found guilty of arson, but Scolari has called on authorities in Germany to allow him to return to his homeland in order to get his life back on track.

"I would like to ask that they consider whether the boy deserves a second chance," Scolari was quoted as saying by Frankfurter Allgemeine Zeitung. "Sometimes we make mistakes, and when we've served our time, it can already be too late.

"We would be very grateful if the people responsible in Germany would hear our plea, because it is a plea from all of Brazil.

"If he were allowed to return to Brazil and play football again, then that would be a new start for him."

Breno, who made 21 Bundesliga appearances for Bayern after his move from Sao Paulo in 2008, was convicted of aggravated arson last year following a September 2011 fire that gutted his rented villa in Munich.