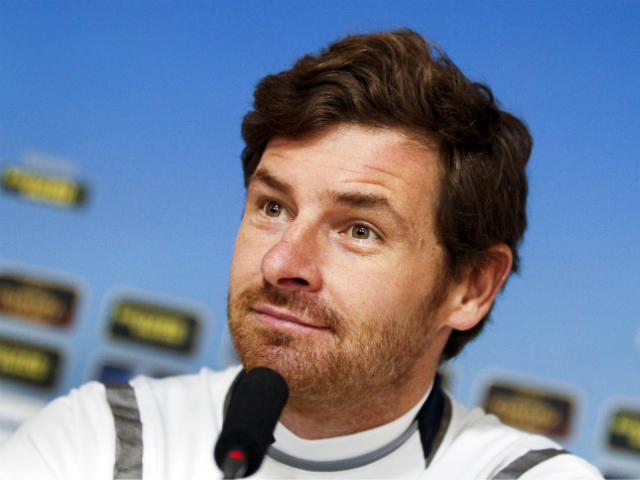 The Spurs boss says the Brazilian is a player who he 'appreciates' and concedes the club could make further signings before the end of the transfer window.
Tottenham manager Andre Villas-Boas insists his side have not submitted a bid for Anzhi Makhachkala midfielder Willian but admits he admires the Brazilian.

We reported on Monday that Liverpool have launched a formal offer of €30 million (£25.6m) for the 25-year-old, while the club are also willing to match the player's £85,000-a-week salary.

When asked if Tottenham have made a bid for Willian, Villas-Boas told reporters: "No, no."

But when asked if he admires the
Brazilian, Villas-Boas replied: "Yes. This is a player who I have spoken about in the past, not very long ago.
"He is a player who I appreciate. He belongs to them and I respect them so I wouldn't like to extend myself too much."
Villas-Boas also admits his side are still in the market for further signings before the close of the transfer window.
"We haven't finished. We have a very, very good squad. We have done most of our activity in the market, but we are looking further on that. There is a possibility [of new signings], yes," he said.